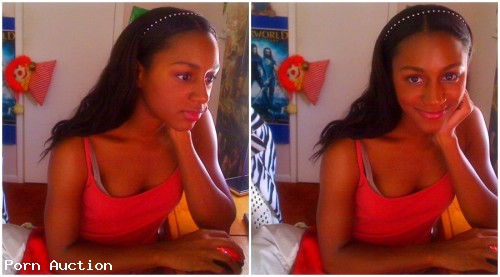 *Note: I am new to this Auction site so please bare with me*

Welcome all to my store. to verify myself here is a link to my Youtube channel. I also verify on cam ( only for serious buyers).
www.youtube.com/TheQueenLissa

I offer and sell a selection of my own personal used Items for you to enjoy.
If there is something you want but don't see, don't hesitate to message me to make a custom order. here is my personal contact email

send_queen@yahoo.com





*everyday I soil freshly worn underwear and they are stained with the aroma of my sweet scent. if you are curious, then you should buy*





Items:

Bra, Panties, Stockings, Socks, Shoes/Heels & More
All items are worn for 24 full hours.
All Items are sealed in a ziplock bag.



Shipping:


shipping fee is $6 for priority mail 3-5days



Custom Items:


you can message me for custom orders or make your own offer.



» Recently Listed Auctions
Item Title