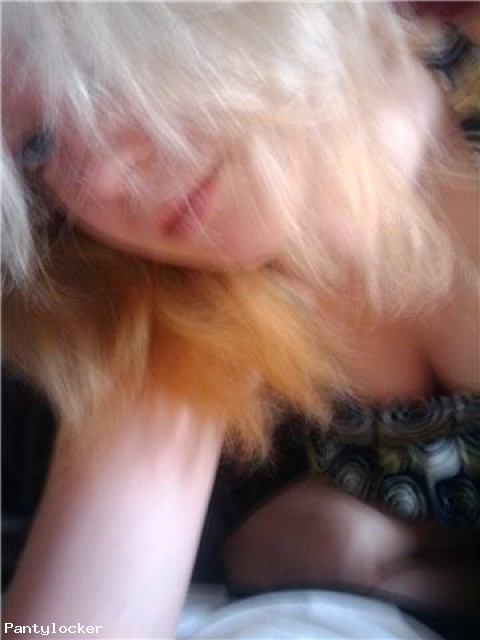 I am offering a selection of my used underwear, which I will make nice and wet for you, before sealing them in plastic baggies to retain the aroma for your enjoyment. These will be worn for 24 hours and I am open to requests of what you would like me to do whilst wearing them to enhance your pleasure. There's no harm in asking- the worst I could do is say no!
These will be sent to you once payment is completed and the required wearing time has finished. P&P is included in the price.
I am a young 'milf' and am selling these on a mutually beneficial deal- I need the money to support myself and my baby, and YOU can help me as well as helping yourself to fulfil your fantasy. I will also enjoy the thrill of knowing someone, somewhere, is getting pleasure from something I have worn. How sexy is that?!
Thanks for looking, and happy bidding!!
xxxxxxx