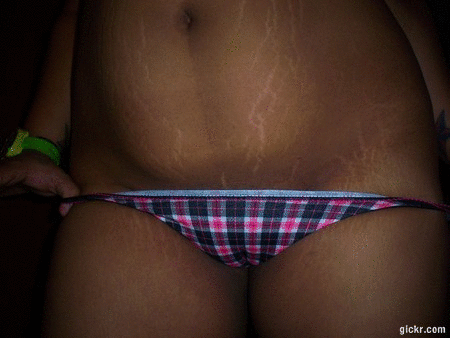 A standard order is one pair of my juicy panties, random or one of your choice out of an available selection, worn for one day.
I can wear panties for up to five consecutive days, masturbate, squirt or even piss in them, if that is to your liking. All orders are wrapped in waxed paper and sealed in a ziplock bag to ensure freshness.
All orders include my '
Short n Sweet
' order video, featuring me, peeling off your purchased item, packaging and 'Sealing it with a Kiss'**.
All orders are processed electronically, online with any Visa or MasterCard Debit or Credit Card or Checking Account through Payoneer.
The following items are additional:
$3.00 - #D ( # of Each additional day worn over standard order.[Max 5])

$5.00 - M (Masturbation w free photos)

$10.00 - MV (Masturbation with photos & video clip)

$15.00 - R (Rush, Overnight Shipping)

$20.00 - S ( Squirt [Squirting not videotaped***])

$25.00 - P (Piss)
$30.00 - PV (Piss w Video)
Once payment is received on my end and loaded to my card, I will send you a payment confirmation / invoice and begin processing your shipment. All shipments come in a
USPS priority mail
enveloped with discreet labeling, so feel free to have it shipped wherever you please within the USA.
________________
*Priority Shipping is included in all standard orders. Handling
Fees are
approximately
$0.04 per $1.00 in order. Example, a $20 order has a fee of $0.78; you pay a small fee now when ordering, and I pay the same fee when loading money unto my debit card to pay for your shipping fees.
** Marking of order items includes a small marking near a tag or inseam. It is small, and discreet and used to ensure validity. Default Mark is a small heart made with a fine
sharpie pen
, but it can also be your name, my name, or anything you like. Please specify if you would like anything other than the default mark or no mark at all.
*** Squirting not videotaped because it requires a more intimate setting to achieve, but the results are more than noticeable.